In 2011 I was invited to develop design concepts for a brand refresh of Parducci wines.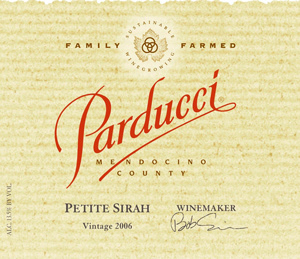 For round 1, I presented nine distinct concepts — followed in round 2 by more than a dozen in-depth explorations of three selected designs.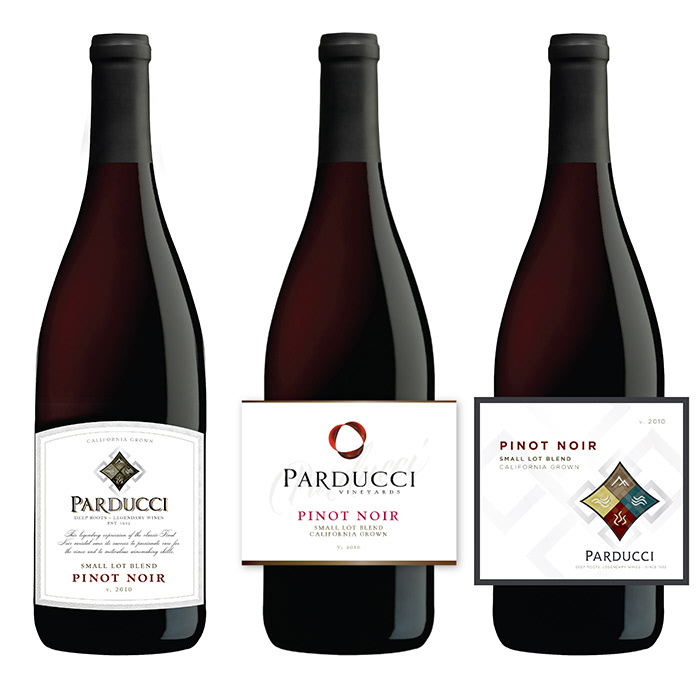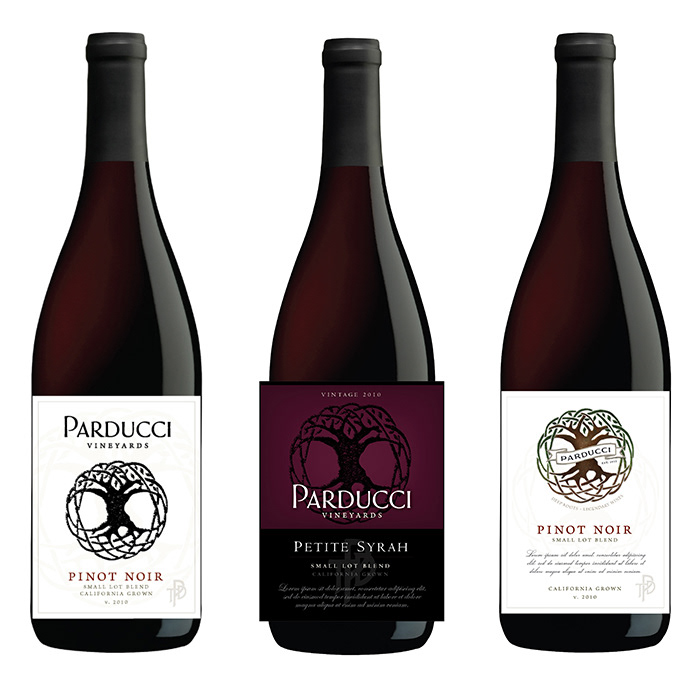 Although the Parducci label design you'll find on store shelves isn't mine — Parducci brought it in house for final production — it incorporates several elements from the concepts I developed, including a new, more elegant logotype.